Winter opening hours - Saturday and Sunday 10am to 5pm / Saturday evening 7pm to 10pm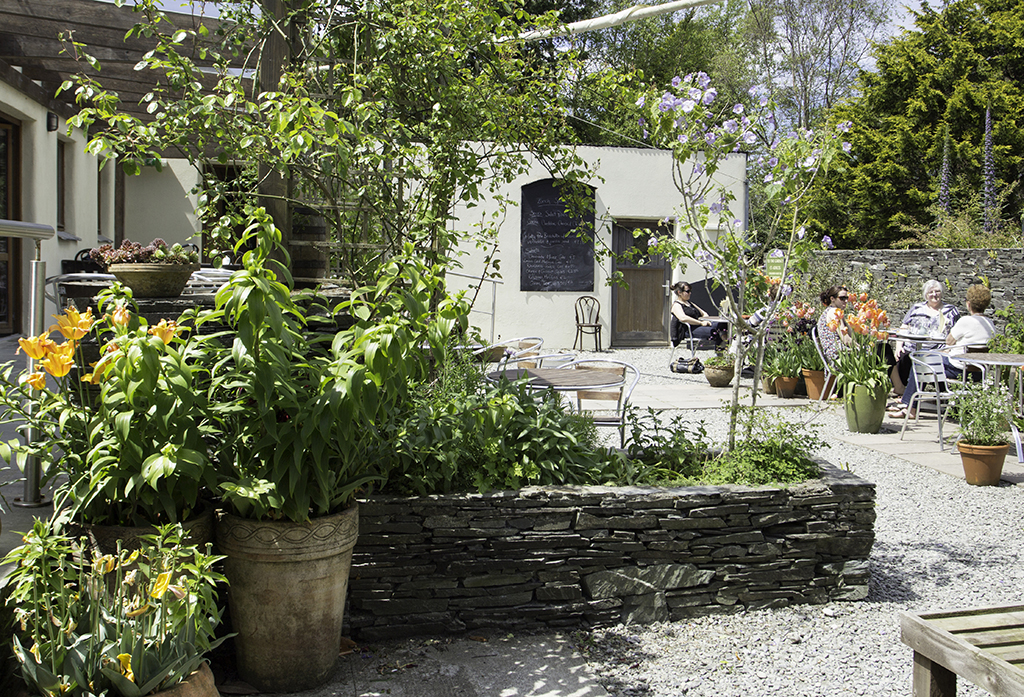 Glebe Gardens, Baltimore is a vibrant West Cork haven, growing, cooking up, and serving the best of contemporary dining and entertainment since 2003.
Say it with a Glebe gift voucher
"Glebe is a little bit of heaven in West Cork, calming the soul and lifting the spirit"
John and Sally McKenna
SUBSCRIBE
Sign up to receive news on all the up coming events and happenings at Glebe Gardens.
We respect your privacy! We will only use your information for the above and you can opt out at any point.
|